How to Clean the Cutter Blade on the Dymo XTL500 Label Maker
Cleaning the Cutter Blade on the Dymo

XTL500 Label Maker

Clean the cutter blade each time you replace the label cartridge. To clean the cutter blade:
Press the label compartment release and lift the cover.
Remove the label cartridge.
Pinch the release lever on the outside of the cutter blade and pull the cutter blade straight up to remove.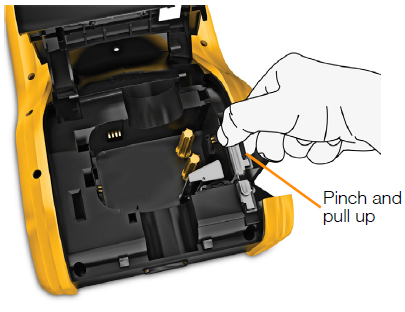 Place the cutter blade on a flat surface with the blade side facing up.
Use a cotton swab and alcohol to clean both sides of the blade.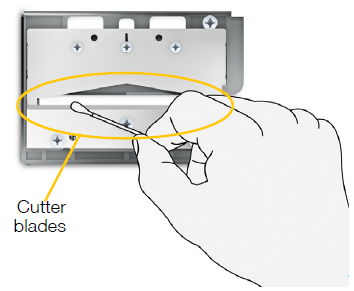 The cutter blade is extremely sharp.Use caution when cleaning.
After cleaning the blade, insert the cutter mechanism back into the label maker and press into place.